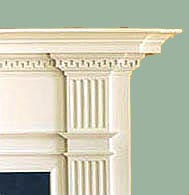 Planning for a new residence begins with the site and existing landscape. Are there special trees to protect or feature? How will the House be approached, and where will guests and family arrive? The points of the compass often help direct the design of a home, with eastern light for the breakfast room and kitchen, and southern exposure for passive solar gains. Views to and from the site are considered and will guide the location of windows and doors to frame views, and begin the process of integrating the landscape with the home.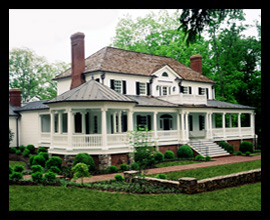 The style and overall "language" of the house design are often initially suggested by our clients' preferences. we respond by integrating their vision with the spaces they will live in, both inside and outside of the house. Detailing interior features such as stairs and doorways can quickly establish a character for the house. We often seek to create a sense of the home having been on that site long before our arrival. These are not just houses, but rather homes for special clients and families, perhaps for generations to come.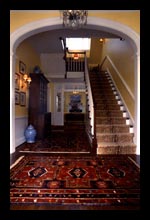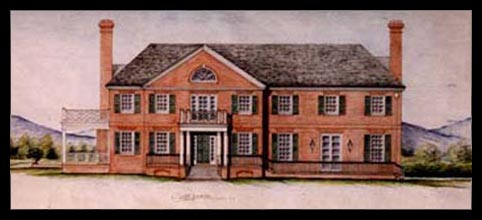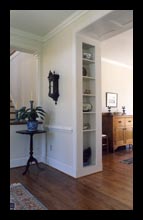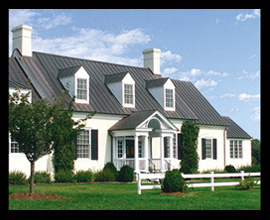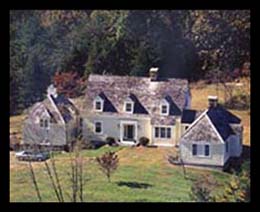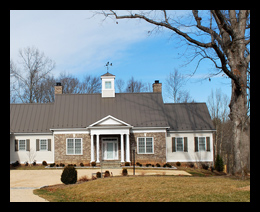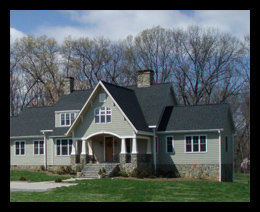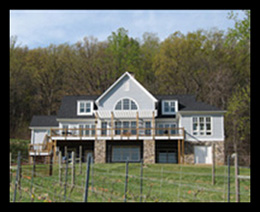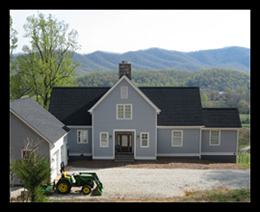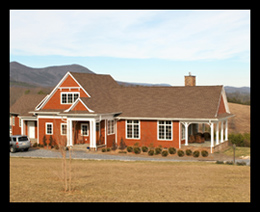 CANDACE M.P. SMITH ARCHITECT, P.C.
© Candace M.P. Smith Architect, P.C. - Some photographs by: Charles Shoffner
SGA: Project by Candace Smith, Principal-In-Charge, while at Smith Garrett Architects, P.C.
CMPS: Projects by Candace M.P. Smith Architect, P.C.
Website Designed and Maintained by: MBW Design
Candace M.P. Smith Architect, P.C. - 202 Sixth Street NE - Charlottesville, Va. 22902 - Tel:434.963.4500