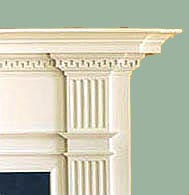 Our commercial work includes alterations and Additions for churches and historic buildings. Integrating new needs with existing conditions for such issues as accessibility or heating and cooling can be done to compliment existing structures. Often, working with committees to reach a consensus on budget and design are critical components to a successful project.
Whether it is large or small additions, or simple space planning, or only detailing cabinetry for conference rooms and reception desks, we consider the function and form desired by our clients and strive to balance both aesthetics and budget.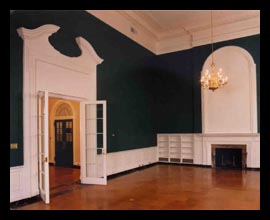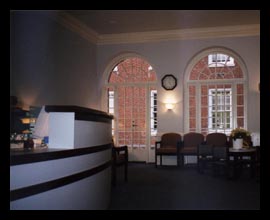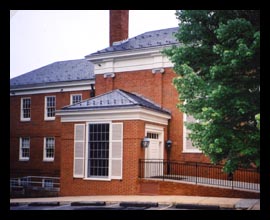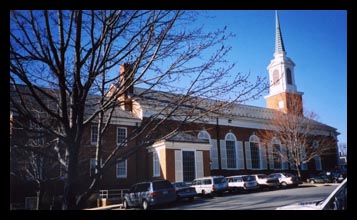 © Candace M.P. Smith Architect, P.C. - Some photographs by: Charles Shoffner
SGA: Project by Candace Smith, Principal-In-Charge, while at Smith Garrett Architects, P.C.
CMPS: Projects by Candace M.P. Smith Architect, P.C.
Website Designed and Maintained by: MBW Design
Candace M.P. Smith Architect, P.C. - 202 Sixth Street NE - Charlottesville, Va. 22902 - Tel:434.963.4500
CANDACE M.P. SMITH ARCHITECT, P.C.