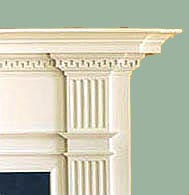 Often we are asked to create additions that flow seamlessly from an existing, gracious home. sometimes, however, these alterations can achieve a requested transformation, adding new character and propriety to a home. Accommodating today's families with more natural light and more commodious kitchen and family spaces is a frequent theme in such endeavors.
Our alterations and additions may include master Bedroom and bath spaces, guest wings, and/or kitchen expansions. Garage additions or other outbuildings can also contribute to the character of the homestead, and porches or terraces can increase the delight of living in the home.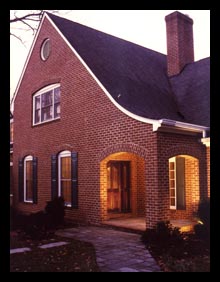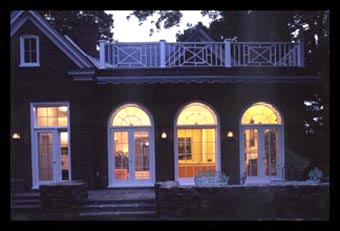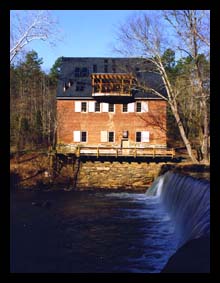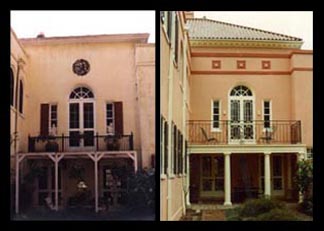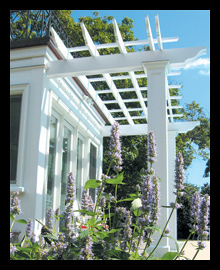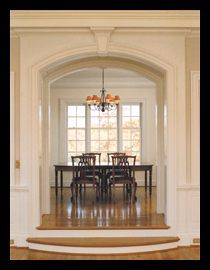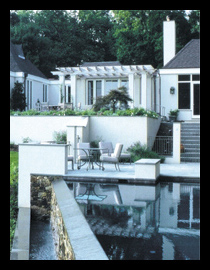 © Candace M.P. Smith Architect, P.C. - Some photographs by: Charles Shoffner
SGA: Project by Candace Smith, Principal-In-Charge, while at Smith Garrett Architects, P.C.
CMPS: Projects by Candace M.P. Smith Architect, P.C.
Website Designed and Maintained by: MBW Design
Candace M.P. Smith Architect, P.C. - 202 Sixth Street NE - Charlottesville, Va. 22902 - Tel:434.963.4500
~ ALTERATIONS & ADDITIONS ~
CANDACE M.P. SMITH ARCHITECT, P.C.