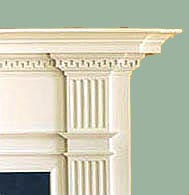 The surrounding landscape must be an integral part of any new or existing residence. Exterior rooms can be created with attention to such details as the texture and color of nearby walls, the shadow play from the boughs of a pergola, the sound of water from a fountain, and the surface colors of the stone under foot.
We work closely with our clients to enhance their surroundings, and often work side by side with a landscape architect to complete the exterior gardens. When creating paths or places in the garden we consider the changing seasons and multitude of flowers, shrubs and trees that will influence not only the experience in the garden but the views to these garden places from within the house or from a porch or terrace.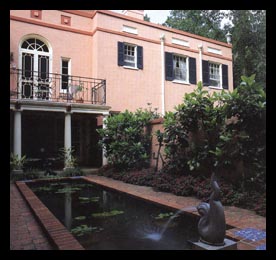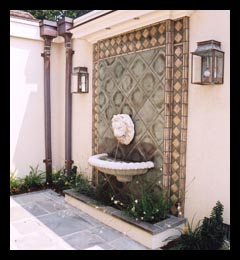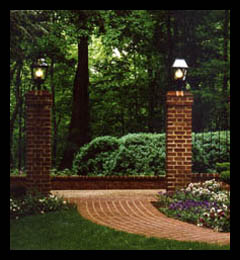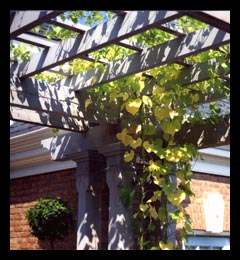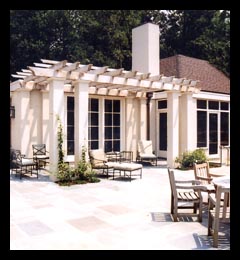 CANDACE M.P. SMITH ARCHITECT, P.C.
© Candace M.P. Smith Architect, P.C. - Some photographs by: Charles Shoffner
SGA: Project by Candace Smith, Principal-In-Charge, while at Smith Garrett Architects, P.C.
CMPS: Projects by Candace M.P. Smith Architect, P.C.
Website Designed and Maintained by: MBW Design
Candace M.P. Smith Architect, P.C. - 202 Sixth Street NE - Charlottesville, Va. 22902 - Tel:434.963.4500